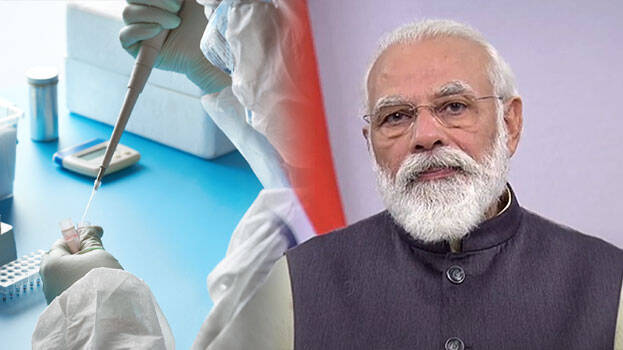 NEW DELHI: The Union Health Ministry announced that it is planning to obtain 50,000 ventilators using the money from PMCaresFund. It was Rajesh Bhushan, Secretary, Ministry of Health, who announced this on Tuesday.
According to Bhushan, 50,000 ventilators will be funded by from PMCaresFund with a monetary value of about Rs 2,000 crore. He added that out of the total 60,000 ventilators that were ordered by the Union government, the share of Make in India ventilators is 96 per cent by volume and 90 per cent by value. Bharat Electronics Limited (BEL) and Andhra Med-Tech Zone (AMTZ) played a major role in producing the Make in India ventilators, he added.
Bhushan also said that more than 18,000 ventilators have been supplied to states/ UTs/ Central Govt. Hospitals/ DRDO facilities in less than two months.