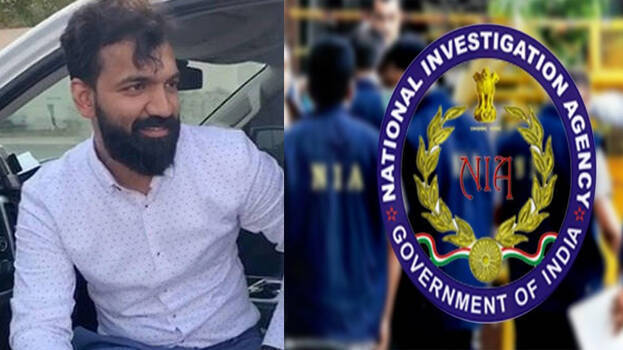 THIRUVANANTHAPURAM: A team of the National Investigation Agency (NIA) will soon leave for Dubai to interrogate gold smuggling case key accused Faisal Fareed, who is now in Dubai police custody.

The Ministry of Home Affairs on Saturday gave the nod to the agency to extend its probe to the UAE.

The team led by an SP will question Faizal Fareed and seek the help of Dubai police to get the custody of Rebinson, another suspect.
In the case filed by the NIA, Faisal Fareed is the third accused.

The Enforcement Directorate had already started procedures for confiscating his assets by handing over a letter to ED Registration IG. The details of the assets should be handed over to the Enforcement directorate after which it will be confiscated.