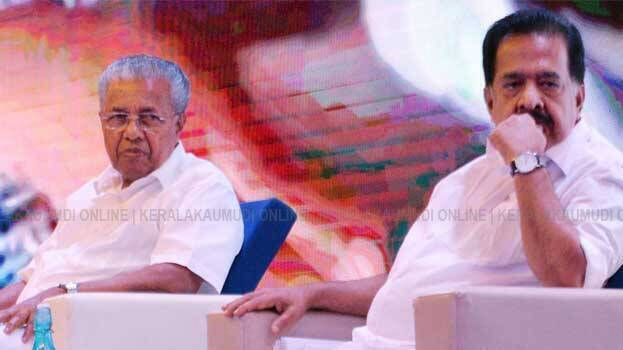 THIRUVANANTHAPURAM: State government to make moves for postponing by-polls in Kuttanad and Chavara. Citing the Covid -19 situation, the state government is going to approach the poll panel to postpone elections. The chief minister has already met opposition leader to seek his support for this purpose. Opposition leader Ramesh Chennithala has informed other party members during the UDF meet held on Tuesday that the government is going to approach poll panel for postponing elections with the support of the opposition. UDF holds the position that they will join with govt's efforts if a similar request is made by the govt before EC on local body polls.
The present legislative assembly will last only for 6 months. Therefore the MLAs who win the by-polls will get only 5 months time as the poll panel's code of conduct come into effect in April. The polls also have to be conducted under strict norms of Covid-19 protocol. Government is going to seek postponement of polls citing these issues.
The chief minister discussed the matter with the opposition leader, in order to build a consensus across party lines. It is the very short tenure that the polls offer, which prompted the government to seek cancellation of polls. Even the estimates of the election commission state that it would take at least Rs 12 crore to conduct elections following the Covid-19 norms. The chief electoral officer has also informed the central election commission that by-polls are unnecessary.
If all the parties in Kerala unanimously demand to cancel by-polls, the central election commission will consider cancellation. It should also come before EC as a formal plea also.