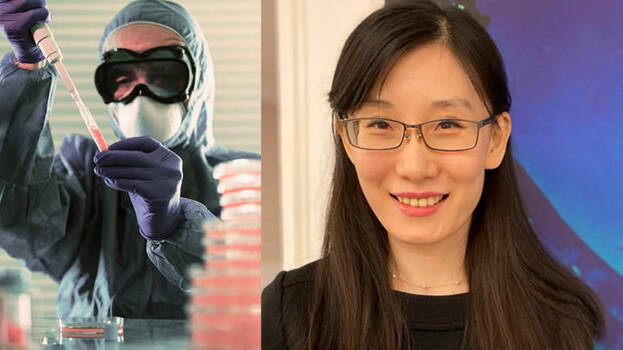 NEW YORK: Dr Li-Meng Yan, a Chinese virologist, claimed that coronavirus was made 100% in a Wuhan lab. Yan said she has the scientific evidence to prove her claim.
Yan has been in hiding for fear of her safety has stepped out into the public eye again to make the explosive claim.
Li-Meng Yan said she did some of the earliest research into COVID-19 last year, has made the new comments on Friday during an interview on a British talk show.
Yan said the virus comes from the lab in Wuhan and the lab is controlled by China's government.
She insisted that widespread reports that the virus originated last year from a wet market in Wuhan, China, are "a smokescreen."
Yan said she got "her intelligence from the CDC in China, from the local doctors."
The virologist has previously accused Beijing of lying about when it learned of the killer bug and engaging in an extensive cover-up of her work.
In April, Yan reportedly fled Hong Kong and escaped to America to raise awareness about the pandemic.