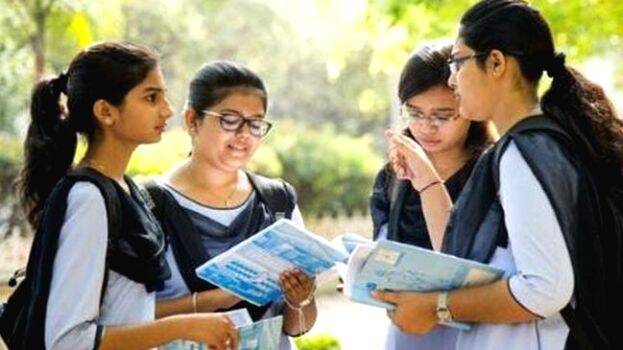 THIRUVANANTHAPURAM: The first allotment for plus one admission has been published. The allotment was made to 2,22,522 seats out of 2,80,212 merit seats through the single window system. There are 57,878 seats left. A total of 4,76,046 students applied for plus one admission. Of the 1,36,420 general seats, allotment was completed for 1,36,417 seats.
Those who got allotment can secure admission from 9 am on Monday to September 19. Allotment details can be checked on www.hscap.kerala.gov.in after logging in through the Candidate Login -SWS link and then clicking on First Allot Results. The allotment status will also be sent as SMS to registered mobile number.
Those who received allotment should visit schools for admission on the date and time mentioned in the allotment letter. Those who got the admission in the first option should secure it by paying fees. The fees can also be paid online. Candidates who got temporary admission need not pay the fees. Those who don't secure temporary admission after receiving allotment won't be considered for the next allotments. Sports quota allotments are also published.