Former chief minister Oommen Chandy completed 50 years as a member of the state assembly. He is a true leader of the people of Kerala. Will a person like him get a chance to see a film? Although he loved watching movies, he never got a chance to see films after becoming a MLA, he had earlier revealed in an interview.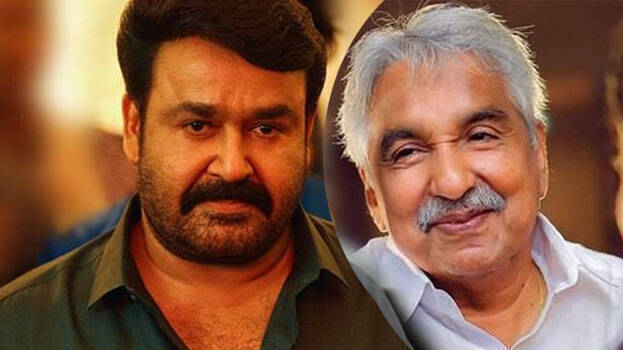 Chandy said that he had seen some movies. He opened his mind in an interview given to Kerala Kaumudi Online about his favourite film.
'I have seen some films. Of the films seen, I still remember the film Manjil Virinja Pookkal. Mohanlal's first film. I still remember seeing that film. I have seen other films also,' he said.