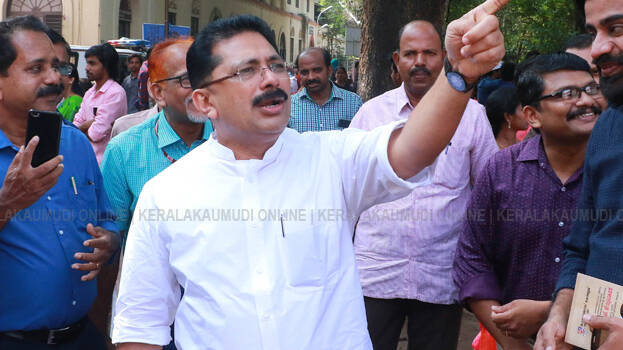 KOCHI: Minister K T Jaleel facing flak from all sides over distribution of dates, revealed the details of his assets before the Enforcement Directorate. In the details given to the ED, he mentioned that he has only 19.5 cents of land and a house. Neither my wife nor my daughters wear gold. We don't have even a pinch of gold at home. He has also clarified that he has a home loan of Rs five lakh in the Canara Bank branch at Valanchery.
The details mentioned that he has a share of Rs 5000 in two cooperative societies in Malappuram, furniture worth below Rs 1.5 lakh and 1500 books, has my own savings of Rs 4.5 lakh and my wife has savings of Rs 22 lakh, her salary of 27 years.
'My daughter has a bank balance of Rs 36,000 and my son has a bank balance of only Rs 500. Has travelled abroad six times in the last four and a half years. I have travelled twice to UAE, once to Russia, America, Maldives and Qatar, he told ED. He produced the details of his assets before the ED as part of a probe in the gold smuggling case.