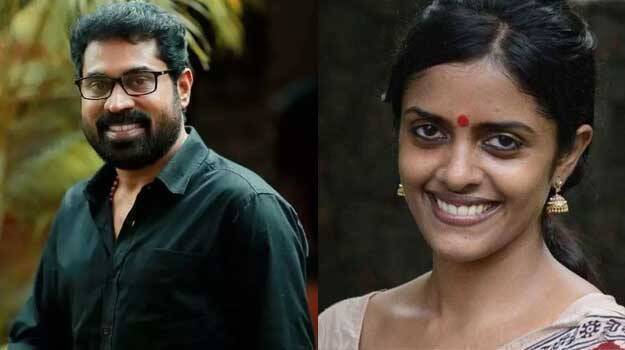 THIRUVANANTHAPURAM: The much awaited 50th Kerala State Film awards have been announced. Suraj Venjaramoodu has been adjudged the best actor for his role in Android Kunjappan and Vikrathi and Kani Kusruthi the best actress for her role in Biriyani. Best supporting actors are Fahadh Faasil for Kumblangi Nights and Swasika Vijayan for Vasanthi.
The awards were announced by Cultural Affairs Minister A K Balan.
The award for the best director goes to Lijo Jose Pellissery. Vasanthi directed by Shinos Rehman and his brother Sajas Rehman is the best film. Second best film is Kenchira. Best music director is Sushin Shyam, best playback singer (male) is Najim Arshad and Madhurshree Narayanan (female), best cinematographer Prathap P Nair.

Best debutant director is Ratheesh Poduval (Android Kunjappan). Best dubbing artist is Vineeth (Lucifer). There is jury's special mention for Nivin Pauly (Moothon) and Anna Ben (Helen).

Best popular film is Kumbalangi Nights, best children's film Naani, Bipin Chandran for best film article, best art director is Jyothish Shankar, award for background music goes to Ajmal Hasbulla.

The awards were selected by a jury consisting of ace cinematographer Madhu Ambat as the chairman, while directors Salim Ahmed and Abrid Shine, cinematographer Vipin Mohan, editor L Bhoominathan, sound engineer S Radhakrishnan, playback singer Lathika, actress Jomol, writer Benyamin and Chalachithra Academy member secretary C Ajoy are the other jury members.

A total of 119 films competed this time.