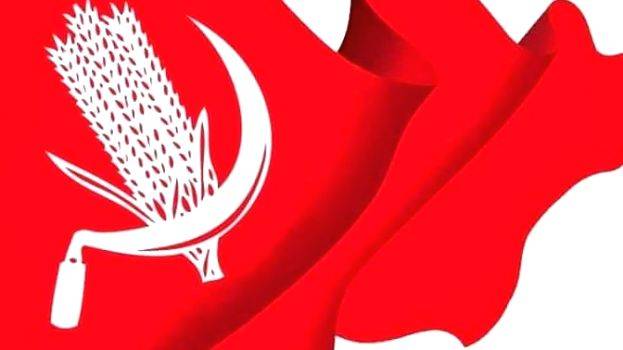 THIRUVANANTHAPURAM: According to some indications, Annie Raja, wife of prominent leader D. Raja is in party's discussions as candidate in Thiruvananthapuram Parliament Constituency.
CPI is gearing up for a strong contest in Thiruvananthapuram after the failed attempt in the form Bennet Abraham in 2014. The image of CPI hangs in the balance if they cannot field someone who can beat Shashi Tharoor.
BJP made its presence known at Thiruvananthapuram in 2014 elections as they came second. CPI had to be content with third place. There were allegations that Bennett's seat was a payment seat.
Political situation is complicated now. CPI is trying to field strong candidates in all the allowed constituencies. It's a matter of pride for CPI to recapture the lost glory at the capital.
Popular CPI leader Panniyan Raveendran, who has won from Thiruvananthapuram, has refused to contest elections. CPI have earlier fielded important leaders like PKV and won at crucial times. Party state secretary Kanam Rajendran and C. Divakaran are some of other names in consideration.