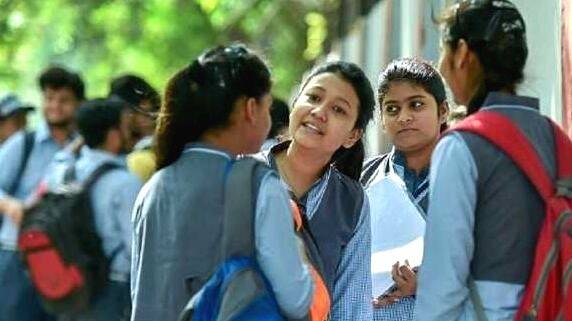 THIRUVANANTHAPURAM: The results of the first supplementary allotment for Plus One admission will be published on Monday at 10 am. Of the 1,09,320 applications received for 44,281 vacancies, 1,07,915 applications were considered. Admission will take place from Monday to October 23.
469 applications which got admission in other quotas after applying and 936 applications without options or due to other reasons were not considered for allotment. Details of allotment will be available on the website www.hscap.kerala.gov.in Those who are admitted should come to the school on the date and time mentioned in the allotment letter and get admission.
Vacancy for school/ combination transfer allotment will be published on 27th.