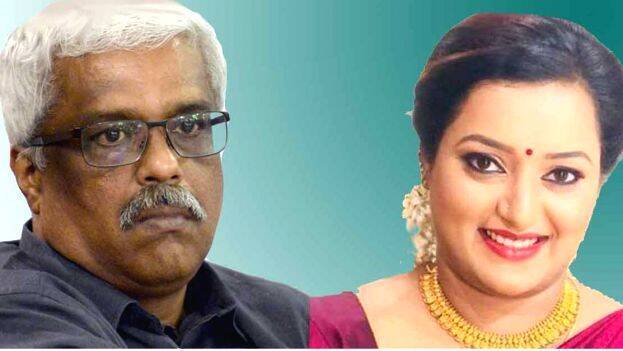 KOCHI: Chief Minister's former principal secretary M Sivasankar informed the Enforcement Directorate that gold smuggling case accused Swapna Suresh had faced several misfortunes in her life.
In the statement, he mentioned that he knew Swapna from 2017 as the Secretary of UAE Consulate General. Swapna faced several issues from the age of 15. She had problems with her parents and brother. She got married first at the age of 18. After getting separated from her first husband, she got married to another person. She brought up her children without any support from others.
'Swapna was an official who worked very efficiently. Despite her personal issues, she carried out her works in the UAE Consulate perfectly. Have given her psychological support,' Sivasankar's statement read. He also said that he was close to her family and had attended dinner organised by the family. He added that Swapna had financial issues and had borrowed up to Rs 30000 from him during 2 occasions.
Swapna resigned from UAE Consulate in August 2019. When asked about this, Swapna said that the then Consul General was involved in some suspicious financial transactions and that she had details regarding this.