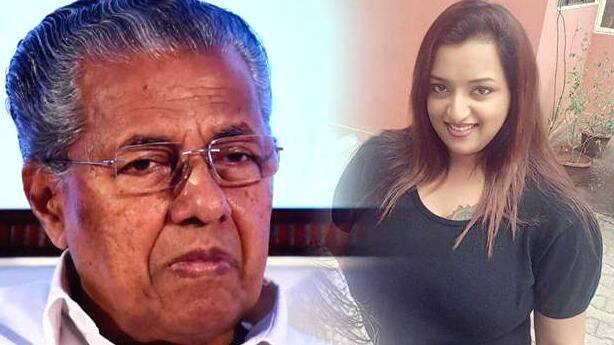 KOCHI: Swapna Suresh, the main accused in the gold smuggling case, told the Enforcement Directorate (ED) that Chief Minister Pinarayi Vijayan was not aware of the gold smuggling. She also said that she had spoken to him only for official purposes. In her statement to the ED, Swapna added that she was neither close to the chief minister nor his family.
"I have only met the Chief Minister during official meetings. Except with the Consul General, I have met the CM only once. When Sharjah ruler visited Kerala, the chief minister had asked me to teach his wife how to receive him as per their custom. The chief minister had called from Sivasankar's phone to condole my father's death,' Swapna's statement read.
When quizzed whether the CM was aware of the gold smuggling, Swapna replied that he did not know about the smuggling.
Her statement mentioned that Kanthapuram A P Aboobacker Musliyar and his son had come to the consulate more than twice and held talks with the consular general in a closed room. Her statement said they sought financial help and support of the UAE Government for religious purposes. Whether they got any financial help is not known, her statement said.