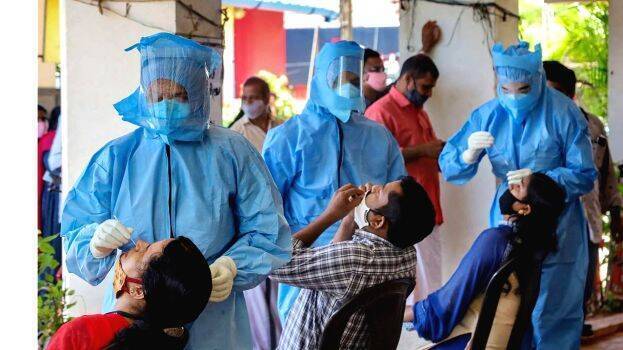 THIRUVANANTHAPURAM: The Kerala Health Department has found that COVID deaths are on the rise in the state due to the fall in reverse quarantine. This was mentioned in the health department's last month's death audit report. The department had warned that people over the age of 60 and those with other serious illnesses should stay in quarantine at home (reverse quarantine).
However, the health department says that all 61 people who have died in the past month should have been on reverse quarantine.
Most of the deaths were due to diabetes or high blood pressure.
Of the 223 COVID deaths studied in a single month, 61 were deaths (24%) occurred due to the fall of the reverse quarantine.
The report also recommends strengthening the reverse quarantine.
Within a month, most of those who died of COVID were men. 157 men and 66 women died due to COVID in the last month. A seven-month-old baby also died.