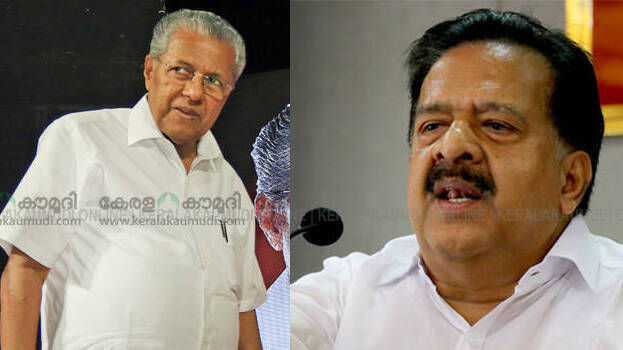 THIRUVANANTHAPURAM: With the arrest of M Sivasankar, former principal secretary to the chief minister, it is clear that the source of the gold smuggling is the chief minister. Sivasankar is just a symptom and the disease is chief minister. The people of the state have now understand the source of every corruption. The chief minister is corrupt. The facts will come out only if the chief minister is questioned, he said.
He should not cling to the post and should resign immediately. He should resign and surrender to law. With his arrest, it has been proved that all things voiced by the opposition are true. The state has never seen such an insulted chief minister in the history of democracy.
The office of the chief minister offered all help in gold smuggling. The office of the chief minister of Kerala is such that even the MLAs cannot enter. However, all smugglers have entered his office. He should step down if he has a bit of respect remaining.