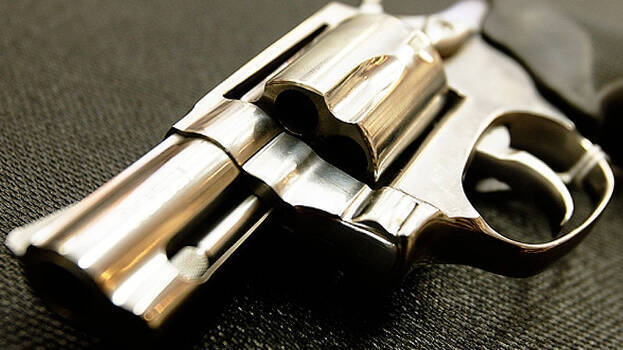 GREATER NOIDA: A 22-year-old youth died after he accidentally pressed the trigger of a loaded country-made pistol with which he was posing for a selfie.
Saurabh Mavi was accompanied by his friend Nakul Sharma, who was driving a Brezza, when the incident happened near Ace City in Noida Extension.
Nakul told police that Saurabh, who was from Kheda-Dharmpura village, hhad accidentally pressed the trigger while loading and unloading the gun repeatedly. He told the cops that Saurabh would not have realised that there was a bullet in the chamber Nakul took Saurabh to Sharda Hospital, where he was declared dead on arrival.
Additional DCP (central Noida) Ankur Aggarwal said Nakul had been detained for questioning. "Nakul took him to hospital, where he was declared brought dead. The bullet got lodged in the chest," he added.
Police have sent the body for an autopsy and are trying to find out who the gun belonged to.
The incident happened around 3pm when Nakul was driving towards a friend's home in Pi III sector in Greater Noida. The Brezza (UP16BK-3000) belongs to Nakul.