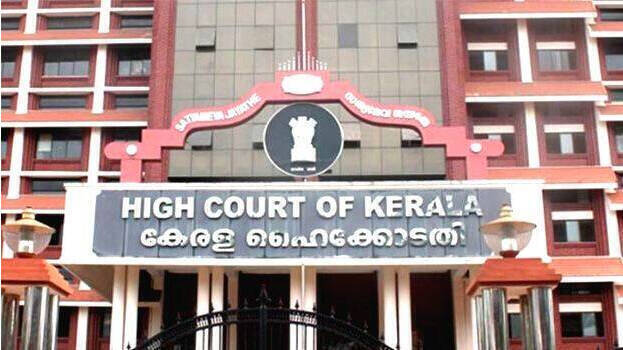 KOCHI: High court lashes out against state government in the case on the acquisition of Kothamangalam church. The court has criticised that the government is taking a parochial stand over the church dispute. It also said if the government is not complying with its orders then it might initiate proceedings for the acquisition of church with the security cover of central security forces.
The state government has earlier told the high court that as the police officials are on election duty it requires more time for the acquisition of the church and high court's criticism comes in the wake of this response of the government.
The high court has asked the central government to clear its stand on allowing CRPF forces for the church's acquisition on Tuesday. It has also asked the state government to clear its stand on the acquisition of church. The court has also appointed a panel of advocates to take the needed measures. For years, conflicts have been continuing between Jacobite and Orthodox factions over the ownership of the church. The ongoing feud between the two factions has led to open street brawls in the past.