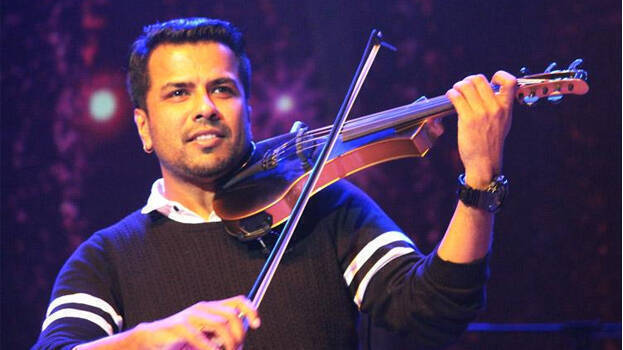 THIRUVANANTHAPURAM: The CBI has concluded that the death of violinist Balabhaskar was an accident. The CBI found that Kalabhavan Soby and Balabhaskar's driver Arjun lied in the polygraph test. The CBI also said that in many stages Kalabhavan Soby did not cooperate with the polygraph test.
The CBI said Kalabhavan Soby who cooperated in the layered voice test later withdrew from the polygraph test. Soby's statement that he saw the gold smuggling team on the spot was a lie. Balabhaskar's friend and manager Vishnu Somasundaram, driver Arjun, Kalabhavan Soby and Prakash Thampy were subjected for the lie detector test.
The examination did not reveal any information that could go beyond an accidental death. Arjun had told the investigating team that it was Balabhaskar who was in the driver's seat. However, it turned to be a lie in the polygraph test and so they have concluded that it was Arjun who was in the driver's seat.
Balabhaskar's father K C Unni approached the government for a CBI probe alleging mystery in his son's death. The CBI later took over the probe and registered a detailed statement. The CBI had earlier expressed suspicion in Soby's statement.
Balabhaskar and his daughter Thejaswani Bala were killed in the accident on September 25, 2018. His wife Lakshmi and driver Arjun suffered serious injuries after their car rammed into a tree at Pallipuram about 15 kilometres from Thiruvananthapuram.