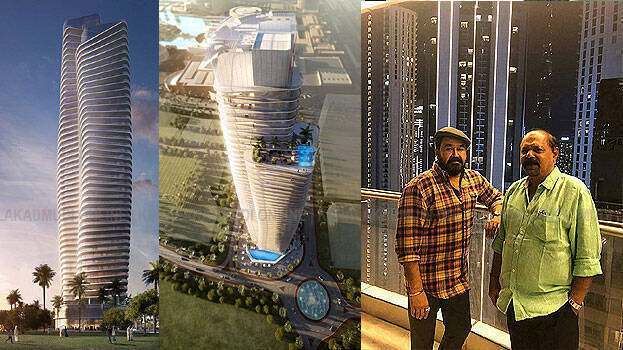 Malayalam cinema superstar Mohanlal is no stranger to owning expensive cars and houses and he has added to his assets by owning a luxury apartment in Dubai. The actor's new house is in 'RP Heights'. The pictures of Mohanlal with Ashok Kumar, his childhood friend and the director of 'Thiranottam', at the actor's new apartment has gained the attention of social media.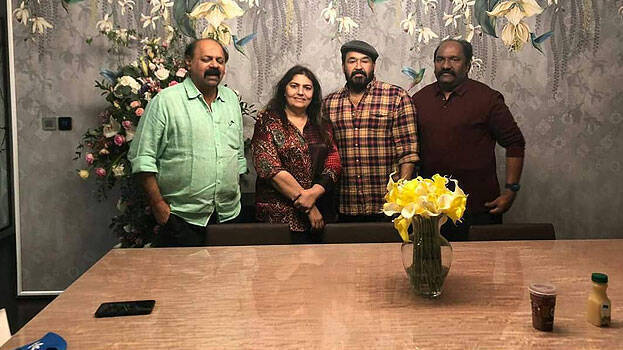 The photos were shared on Facebook by Ashok Kumar's spouse Beena with the caption 'Lalu's and Suchi's surprise guest'. Beena has also wished all blessings upon Mohanlal, Suchithra and their new house.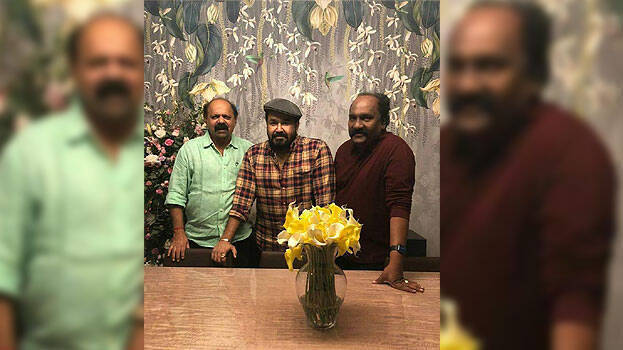 Mohanlal left for Dubai after completing the filming of 'Drishyam 2'. The actor was also spotted during the IPL final held in Dubai. The pictures of Mohanlal celebrating Diwali with Bollywood actor Sanjay Dutt also went viral. As per sources, Mohanlal will next appear in B Unnikrishnan upcoming movie.