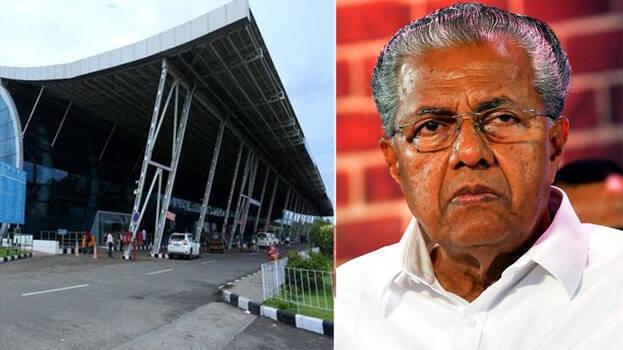 THIRUVANANTHAPURAM: State government withdraws from its decision to approach the Supreme Court over the centre's decision to give the rights to run Thiruvananthapuram international airport to Adani. Sources say that the government may not file an appeal against the high court verdict. The present move comes in the wake of legal advice which asked the government that it may not get a conducive verdict even if it approaches the Supreme Court.

Earlier, the high court has not paid heed to state government's contention that the central government had given undue assistance to Adani group to acquire Thiruvananthapuram International Airport and the curt has also criticised state government's move to question the tender process after taking part in it. The legal advice received to state government also says that apex court might also take the same stand of the high court in the case.

The airport action council led by LDF is thinking to file an appeal after getting to know the government's future moves on the case. Government's move to withdraw from the case comes at a time when UDF and BJP have made it a major political issue in the upcoming local body polls.

The state government since the beginning itself has raised disapproval to the centre's decision to hand over airport to Adani group. The government thinks that protests and legal measures won't produce any effect in reversing centre's decision. Meanwhile, airport employees union has decided to approach the Supreme Court.