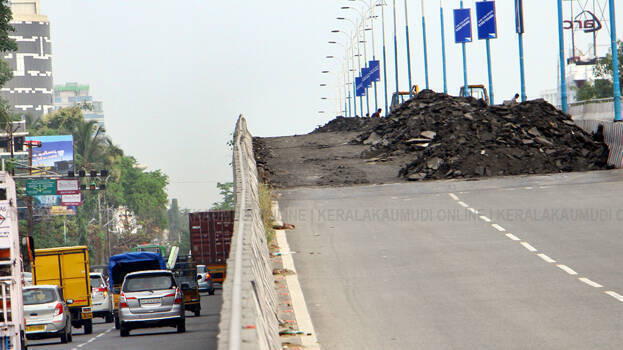 KOCHI: More officials have been arraigned in the Palarivattom corruption case. The vigilance has indicted all officials who signed the order granting loan for the contractor. This is an important move seen from the side of the vigilance.
The vigilance has found that a loan of Rs 8.25 crore was given to the contractor Sumit Goel after violating all rules. It is in this context the vigilance accused all officers who signed the order. Senior officers like special secretary K Somarajan, under secretary Latha Kumari, additional secretary Sunny John and deputy secretary P S Rajesh who were in the public works department then have been indicted in the case.
Two officials of KITCO have also been indicted in the corruption case. Engineer A H Bhama and consultant G Santhosh are the two arraigned in the case. With this, the total number of accused in the case has increased to seventeen.