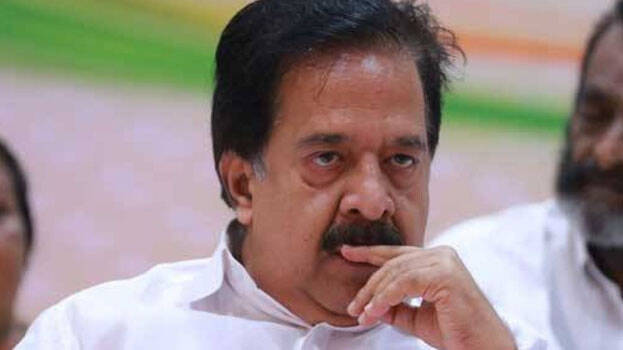 THIRUVANANTHAPURAM: Chief Minister gave nod for vigilance enquiry against congress leaders including opposition leader Ramesh Chennithala on bar bribery case. The move for vigilance enquiry comes after the new revelations made by bar owner Biju Ramesh.
Apart from Chennithala, former ministers like V S Sivakumar and K Babu will also have to face vigilance enquiry on the case. Biju Ramesh in his revelations has said that the money collected from bar owners were given to Ramesh Chennithala, K Babu & V S Sivakumar and in return for the money, they have assured to reduce the bar license fee.
But the government cannot initiate subsequent proceedings against them, post-investigation, without the governor's and speaker's nod as they enjoy immunity for being people's representatives. Therefore the government will seek permission from governor and speaker.