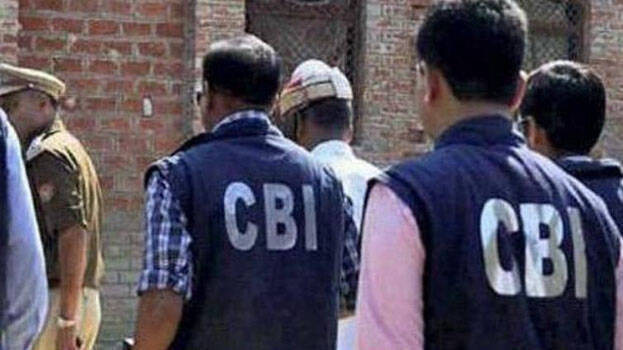 KOCHI: It has been proved that bar owners paid crores of rupees to central tourism officials for star status. Following this, the CBI raided the hotels and houses of agents.
The bribe was paid to India Tourism Chennai regional director Sanjay Wattsin and assistant director Ramakrishna. The raid was based on the information obtained in a search conducted at Sanjay Watts' car and mobile phone. The CBI officials stopped his car while he was proceeding to Kochi airport.
The CBI for the past one month had been monitoring the officers and agents. The regional office of India Tourism in Chennai gives star status to bars and hotels in states including Kerala.
Sanjay Wattsin and Ramakrishna were inspecting hotels in Kerala for awarding star status. The CBI officials stopped Sanjay Wattsin's car Wednesday morning when he was on his way to Kochi airport to fly to Chennai.
The CBI got details of the agents' involvement and other bribery transactions from the iPhone recovered from him.
Based on this the CBI raided various places and seized almost an amount of Rs 55 lakh. It was found that the bribe money was deposited in the accounts of the wives of these two officers.
The CBI has found that both the officers have illegal assets. The CBI had yesterday raided their homes in Tamil Nadu the other day. The two have been arraigned and a probe by the CBI is progressing.