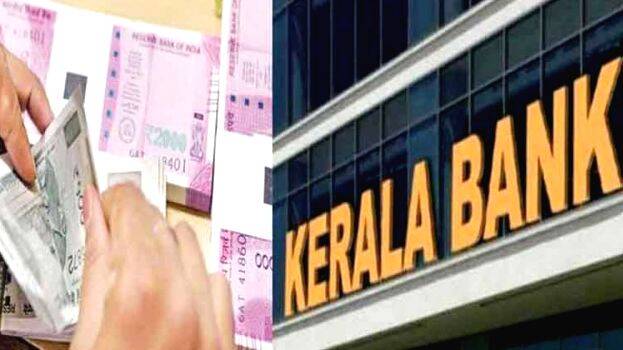 THIRUVANANTHAPURAM: The LDF has won a landslide victory in the first-ever election to the board of directors of Kerala Bank. All 14 LDF candidates won as UDF boycotted the vote. Representatives of the CPI from Kollam and the Jose faction of Mani Group from Kottayam won. As Malappuram District Co-operative Bank did not merge with Kerala Bank, elections of all the other districts were held. Voting was held at the district banks.
Winners: S Shajahan (Thiruvananthapuram), G Lalu (Kollam), M Sathyapalan (Alappuzha), KJ Philip (Kottayam), KV Sasi (Idukki), MK Kannan (Thrissur), A. Prabhakaran (Palakkad), P Gagarin (Wayanad), Sabu Abraham (Kasaragod), KG Valsalakumari (Kannur), Gopi Kottamurikkal (Urban Bank Representative).
Ramesh Babu (SC) from Kozhikode district, Nirmala Devi (Pathanamthitta) and Pushpa Das (Ernakulam) were elected unopposed in the women's reservation category.
The board consists of 13 district representatives and one representative from urban banks. The board will have six members, including two nominated by the government.
Gopi Kottamurikkal, who won as a representative of urban banks, is likely to become the President of Kerala Bank. The name of CPM Wayanad district secretary T Gagar is also heard among the names.
Only the Presidents of 1557 Primary Service Co-operative Banks and 51 Urban Banks have the right to vote. The LDF got 1019 to 1026 votes. The Board will also have a Co-operative Secretary, Registrar of Co-operative Societies, NABARD Kerala Regional Chief General Manager and CEO of Kerala State Co-operative Bank. The directors will take charge at a ceremony to be held today at the Co-bank Tower.