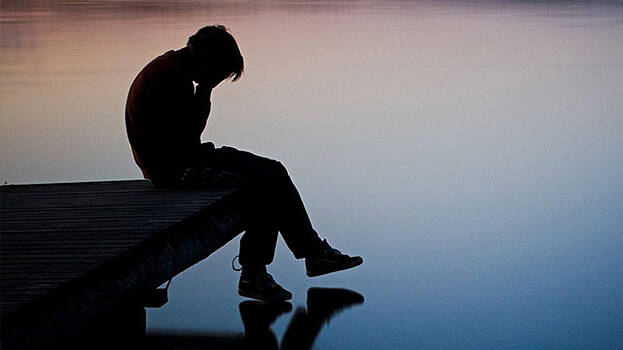 THIRUVANANTHAPURAM: Loknath Behera, state police chief, said that the incident of alleged sexual abuse of a son by his mother in Kadakkavur will be investigated by South Zone IG Harshitha Attalluri. The IG is investigating the allegation that the case against the accused woman is fake and made up by her husband. The woman's youngest son had said that the complaint against his mother was baseless.
The Women's Commission had also come to the scene alleging that the police had shown undue haste in the case. Shahida Kamal, a member of the women's commission, said the police should have been more careful in taking up the case and should have investigated the complaint further.
Child Welfare Committee chairperson Adv N Sunanda also came out against the police stand. The chairperson said that her name wrongly appeared in the FIR in place of the informant and that she had only given counseling at the request of the police. Advocate N Sunanda said that the Child Welfare Committee has not given any information to the police and the police should correct their mistake.
Meanwhile, the woman's parents have said that they will lodge a complaint with the Chief Minister and the DGP over the incident. The woman's parents alleged that the husband lodged the complaint against her for questioning his attempt to remarry without divorcing her.