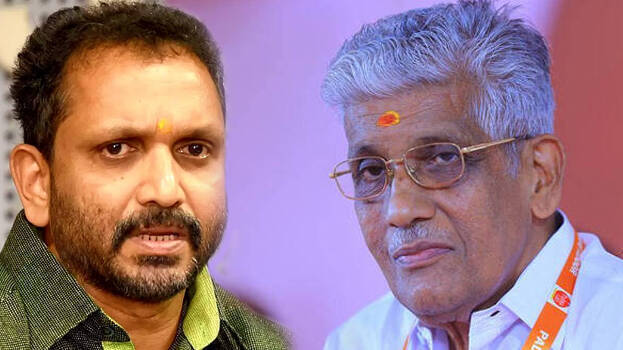 KOTTAYAM: The NSS leadership rejected talks asserting that they are getting closer to the BJP. The leadership said the policy of the organisation is equidistant and not political. Such discussions became active after NSS general secretary sent letters expressing gratitude to Prime Minister Narendra Modi and Union Minister Amit Shah for their wishes on Mannam Jayanthi. BJP chief K Surendran also shared the editorial of NSS mouthpiece Service thanking Modi and Shah. This led to the discussions that the NSS is getting closer to the BJP. With this, the NSS clarified their policy.
The NSS leadership has clarified that there was nothing political in sending the gratitude letters. It was for the first time that an Indian Prime Minister and Home Minister acknowledging the contributions of Mannathu Padmanabhan. So, the organisation expressed gratitude.
The BJP hoped that the decision of the Congress to appoint Oommen Chandy as the chairman of the high powered panel replacing Ramesh Chennithala would facilitate the move to bring them closer to the NSS. The BJP had also made some other moves to bring them closer to them. Speculation is rife that Modi is likely visit Mannam Samadhi and pay floral tributes if he lands for the inauguration of Alappuzha bypass.
Although the NSS leadership rejected the stand, the BJP hopes that the majority of NSS members would take a pro-BJP stance.