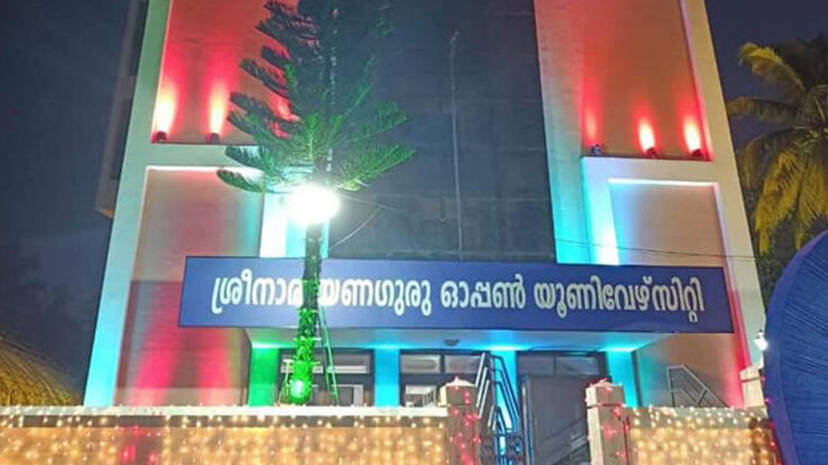 THIRUVANANTHAPURAM: The Legislative Assembly unanimously passed a bill to establish the first open university in the state in the name of Sree Narayana Guru based in Kollam. With the enactment of the bill, Sree Narayana Guru Open University will become the only university for distance education in the state. Private and distance education registration at other universities will not be allowed from the next academic year. Those who are studying in other universities through distance education and private registration and those who are registered can complete their studies there.

In the first phase, nine schools were stipulated. The subject committee reduced it to eight schools after examination. 'School of Business Studies and Public Policy' was omitted.
The upper age limit for VC appointments has been reduced from 65 to 60 years. Provision was made for the syndicate to include one member elected from the members of the Legislature and one student nominated by the Government from among those registered with the University. Unlike other universities, there will be a system called a cyber ​council.
There will be humanities and logic in all courses. Gurudarshanam will be a subject. A job-oriented safety management course with the Boilers and Management Association will be launched soon. Higher Education Minister KT Jaleel said that this is an initiative to provide opportunities for further education to those who were not able to study as a blessing from the Guru.