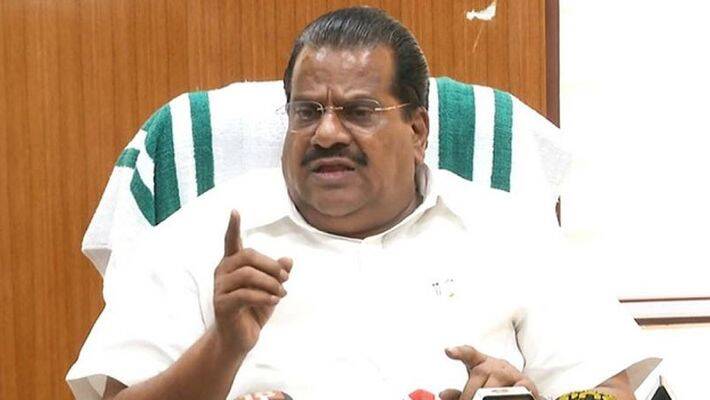 KANNUR: Chief Minister Pinarayi Vijayan will seek a second term from Dharmadam. Minister EP Jayarajan is not on the preliminary list as he is being considered for the post of state secretary. EP Jayarajan informed the secretariat meeting that he will not contest this time.
The list of CPM candidates in Kannur with big names including the Chief Minister was prepared by the district secretariat meeting held yesterday. Some constituencies have multiple names. The decision was taken at a meeting attended by CPM central committee member Minister KK Shailaja and district secretary MV Jayarajan. Necessary corrections and additions will be made after consideration by the state committee.
Instead of Koothuparamba, Minister KK Shailaja will contest in Mattannur. TV Rajesh, James Mathew and C Krishnan, who have completed two terms, will not be in the fray this time. Taliparamba central committee member MV Govindan is under consideration. TI Madhusoodanan and central committee member PK Sreemathi are being considered in Payyannur. In Thalassery, AN Shamsir will seek a mandate for the second time. While MV Sumesh and MV Nikesh Kumar are given the possibility in Azhikode, SFI leader M Vijin and N Sukanya are being considered in Kalyassery. The agreement is to give Koothuparambu, Irikkur and Peravoor constituencies to the constituent parties.