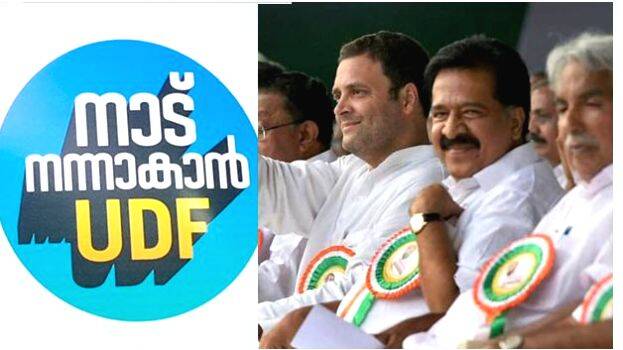 THIRUVANANTHAPURAM: The United Democratic Front has come up with a new slogan 'UDF for the betterment of motherland' to woo the voters. The advertisement also states that the UDF is assuring this along with its election promises. Opposition leader Ramesh Chennithala launched the main slogan. The Opposition leader said the request is to vote for the prosperity of Kerala.
The government's corruption will be included in UDF's election campaign. The hollowness in PRD advertisement will be exposed. Chennithala said a manifesto is being prepared under the title 'Aishwarya Kerala World Class Kerala'.
The Enforcement Directorate has now taken up the case in the Masala Bond case not with good intentions. This is a move that gives the Left a chance to say that enforcement is trying to sabotage development. The current case is based on a complaint filed in 2019. Thomas Isaacs' challenge is from a safe spot. He also alleged that the BJP and the CPM are having a mutual agreement.
The government's decision to give four acres to Sri M is a mystery. The CM should clarify what his relationship is with Sri M. Sri M received the land as a reward for the secret relationship between the CPM and the BJP. This is a dangerous relationship. Chennithala said people should be vigilant. He said the allocation of seats in the front would be completed within two days.