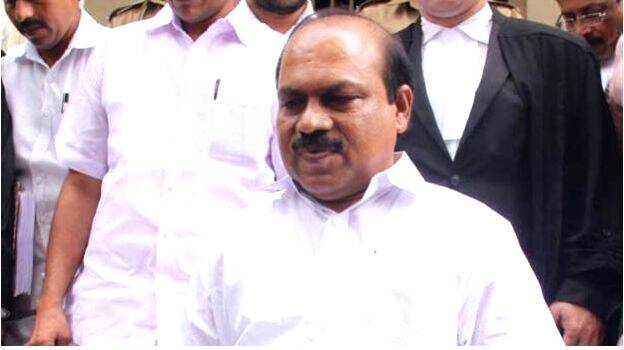 THIRUVANANTHAPURAM: The Enforcement Directorate has sent a notice to former minister and Muslim League leader VK Ebrahim Kunju in a money laundering case. He has been asked to appear for questioning on the 22nd of this month.
The notice was issued to appear in the case of money laundering of Rs 10 crore during the demonetization period. The case is that the money was laundered through the account of the party newspaper. Earlier, the High Court had allowed ED and Vigilance to continue their probe into the case.
Meanwhile, the high court had today sharply criticized VK Ebrahimkunju. The High Court opined that it is doubtful whether Ibrahim Kunju cheated the court to get bail. The court also ruled that Ebrahim Kunju, who told the court that he was seriously ill, was seen addressing the public at events.
The government asked the court not to give concession in bail conditions to Ebrahim Kunju. The government pointed out that he had come to party venues in violation of bail conditions. The government pointed out in court that Ebrahim Kunju had made a statement that he is healthy to contest the elections again.