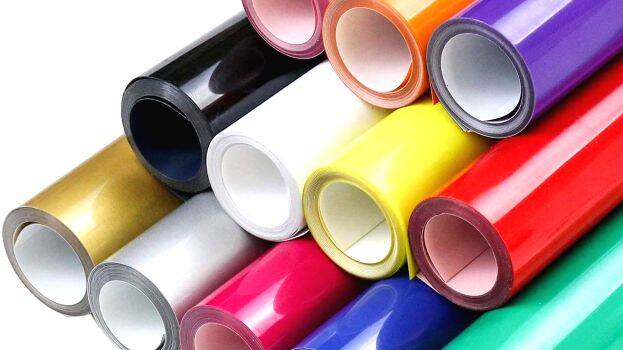 THIRUVANANTHAPURAM: The Election Commission has directed political parties not to use PVC flexes, banners, billboards and plastic flag pennants for the Assembly election campaign. Also, do not use Korean cloths mixed with PVC plastic, banners or boards with plastic components or coatings such as nylon and polyester fabric to make the election environmentally friendly.

Only banners and boards printed with cotton cloth, paper and polyethylene should be used.

Promotional materials must have recyclable and PVC-free logos, usage expiry date, company name and printing number when printed. The nodal officer for compliance with the Green Protocol will be the executive director of the sanitation mission.
Other directions
The District Election Officer should take legal action against the use of prohibited products
Campaign materials should be collected by the respective parties after use and handed over to Clean Kerala Company through local green action force.
Eco-friendly materials should be used to decorate election offices
Prohibited plastic items should be completely removed from polling booths
Raise awareness on Green Protocol in training programs for election officials
Action should be taken as per the order regarding biomedical waste treatment