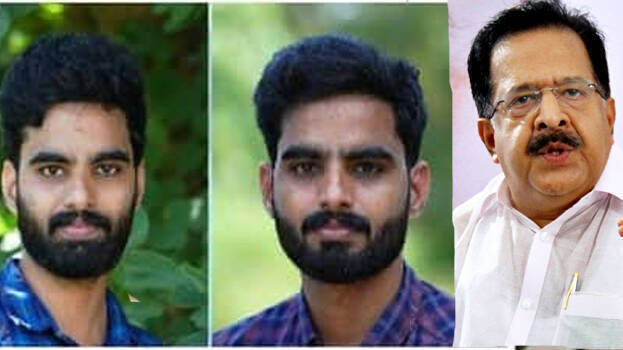 OTTAPPALAM: Some flaws have been noticed in the dual voters list published by opposition leader Ramesh Chenntihala. Twins-Arun and Varun and voters of Ottapalam constituency came forward with complaint saying they were included in the dual voters list. Legal action will be taken against the opposition leader, said Varun. Arun and Varun are voters of 135th booth of the constituency.
The opposition leader published the list of fake and dual voters in the website yesterday. In hours the Operation Twins website went viral with the detailed list of millions of fake voters. The website has listed three types of fakers. Those on the voters list with different names using the same photo, a voter in two constituencies and those in different booths in the same constituency. The list was based on the assembly constituencies in all districts of the state.
In the meanwhile, CPM came forward levelling serious allegations against the opposition leader related to the voters list published. They alleged that the details of the voters were leaked. CPM politburo member M A Baby alleged that the details were published in the website hosted in Singapore. They were published without the consent of the individuals and is a serious legal issue, Baby said.