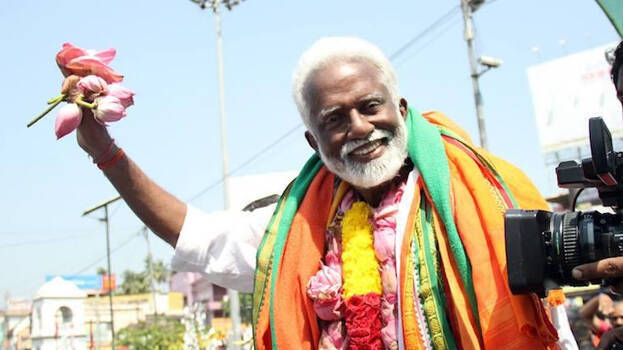 THIRUVANANTHAPURAM: NDA candidate in Nemom and senior BJP leader Kummanam Rajasekharan has said that Rahul Gandhi is unaware of the ground situation in Kerala. "In Gujarat and Uttar Pradesh Muslim community voted for BJP. Rahul's presence in the poll campaign will not create votes for UDF," Kummanam said.
"A purported attempt is being made to picturise me as a communalist. I haven't made any hateful statement until now, despite that am being portrayed as a communalist," Kummanam said. Kummanam who rejected the allegation raised by K Muraleedhran that there exist secret ties between Marxist and BJP reiterated that in Nemom electoral ties are between Congress and the Marxist party.
"Muraleedharan has earlier said that he has got votes from CPM in the past. Therefore, how people will believe such a person," Kummanam said.