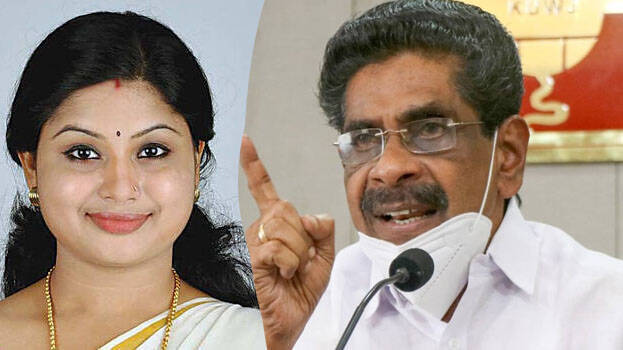 THIRUVANANTHAPURAM: KPCC chief Mullapally Ramachandran has said that he suspects the possibility of sabotage in the Vattiyoorkavu constituency. He also added that he noticed the absence of senior leaders for the assembly polls campaign in Vattiyoorkavu.
"I suspect a conspiracy plot in Vattiyoorkavu, similar to the bypolls. A panel will be constituted to probe this," Mullapally said during an interview given to a media outlet.
The lapses during the UDF campaign in the Vatiyoorkavu constituency got revealed, when the posters of its candidate, Veena S Nair was found in a scrap shop. The DCC which conducted a preliminary probe, later expelled the Mandalam treasurer who sold the posters.