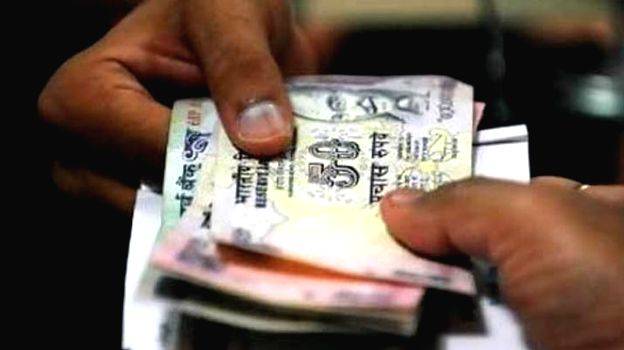 THIRUVANANTHAPURAM: The government has amended the norms that were introduced last year regarding floor area of a social security beneficiary's house and on those drawing Employees Provident Funds (EPF).

As per a government order issued in July last year, those living in houses with floor area above 1,200 sq ft and those owning cars above 1,000cc engine capacity were made ineligible for the pension. Now, the floor area criteria has been removed from the norms regarding pension eligibility.

Another existing norm was that for those drawing EPF, only a maximum social security pension of Rs 600 can be allowed. Now, those drawing EPF pensions up to Rs 2,000 are eligible to draw the social security pension as per the other norms.

For those drawing EPF above Rs 2,000, the maximum social security pension has been fixed at Rs 600.

The government had last year also made changes to the norms regarding the pension for the physically challenged under the social security pensions. According to it, those drawing the pension for the physically challenged can draw one more pension, if they are eligible for the same, at a maximum rate of Rs 600 per month. This was also changed following requests from the physically challenged pension beneficiaries.