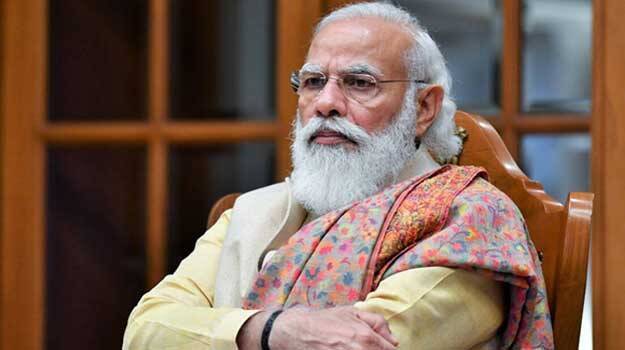 THIRUVANANTHAPURAM: Political circles are now discussing whether the CBI probe in the ISRO case will become a political instrument in the hands of BJP like the gold smuggling case. Union minister V Muraleedharan visiting scientist Nambui Narayanan and Center asking the Supreme Court to consider the Jain Committee report just before elections in Kerala make rhymes, according to political observers.
The pertinent question is if UDF forms government then whether the probe will turn towards Congress leadership. BJP has made use of the old tactics to put the non-BJP state governments in defenceless positions, using the central probe agencies. The state president K Surendran's contention that his party can form the government, if it secures 35 seats should be re-evaluated in this new context.
The ISRO spy case occurred at least two and a half decades ago. Even though BJP have no links with the case, it is expected that the party can reap benefits when CBI begins the probe into the case.
In the conspiracy case along with state police, the central intelligence bureau also stands in the cage of the accused. CBI probe could be a weapon for Narendra Modi and BJP to corner R B Sreekumar, former IB official. Sreekumar who had also worked in the Gujarat cadre of IPS was one of the chief witnesses of the post-Godra riots. Later he became a severe critic of Narendra Modi. The BJP leadership might attempt to silence that critic through the CBI probe.
Although the Congress leadership points out that its leaders do not have any links with the case, it was widely used as a weapon for in-party fighting. Even though a direct conspiracy against K Karunakaran was not launched, the 'A faction' utilised the opportunity. Political observes hold the opinion that the probe will be a golden opportunity for BJP.