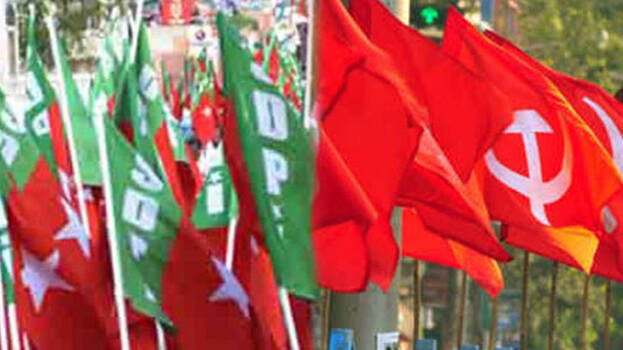 PATHANAMTHITTA: The LDF took control of the panchayat with the support of SDPI. Binu Joseph of the CPM became the president with the support of SDPI at Kodangal panchayat in Pathanamthitta. The UDF having two members abstained from the election. The panchayat president resigned after SDPI supported in the two previous elections.
The BJP got the rule of Chennithala Thriperunthura panchayat, opposition leader Ramesh Chennithala's panchayat. BJP's president won after the congress abstained from the president polls held today. Bindu Pradeep is the new president. The independent member supported the BJP. A vote of the LDF member was invalid. This is the third time the president polls were held in the panchayat. Although Vijayamma Philendran of the CPM became president twice with the support of the congress in the panchayat, which does not have a simple majority, resigned on party instructions.
In the 18-member panchayat, the BJP and the Congress have six seats each. The CPM has five seats and independent one. The president post was reserved for Scheduled Castes.