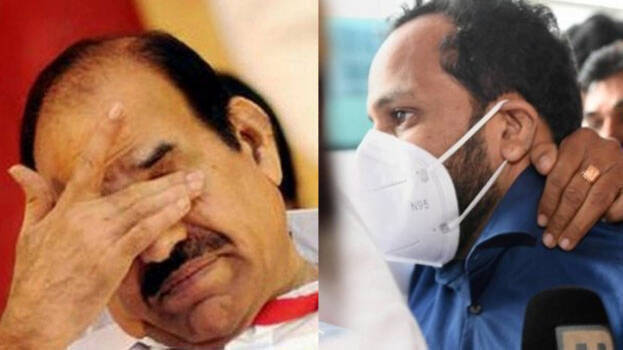 BENGALURU: Bineesh Kodiyeri has filed a bail application in a court of law seeking release on bail in order to see his family as his father Kodiyeri Balakrishnan's health condition is very bad. Bineesh's lawyer told the court about this today while considering the bail application of Bineesh, who is in jail in a money laundering case.
Bineesh 's lawyer argued that he should be granted interim bail due to the poor health of his father Kodiyeri Balakrishnan. The court also asked what was the impediment in this matter. However, the Solicitor General, who appeared in the case on behalf of the ED, strongly objected to this. He argued that it was not lawful to seek interim bail in a drug-related case.
The court adjourned the case to May 12, a week later. Bineesh has been in remand for the past seven months in a money laundering case.