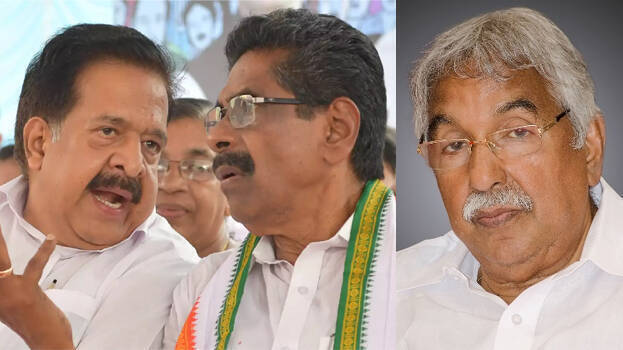 THIRUVANANTHAPURAM: Former chief minister Oommen Chandy owned responsibility for the defeat of the congress in the state elections. He said this at the political affairs meet convened to review the defeat. As the chief of the election committee, he said that he has the first responsibility and should move forward together without blaming each other.
Meantime, KPCC chief Mullappally Ramachandran alleged that there was an attempt to hold him solely responsible for the defeat. He added that all has a role in the defeat. Opposition leader Ramesh Chennithala said that he would accept high command's decision. He said whatever decision taken in the party and the parliamentary party will be accepted.
Don't give others a chance to laugh by blaming each other. The BJP voted for the LDF to eliminate Congress.