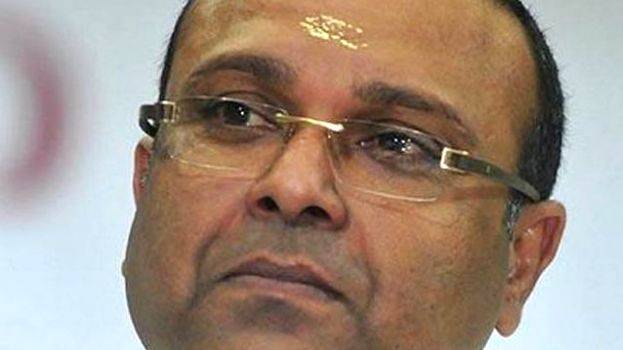 THIRUVANANTHAPURAM: BDJS has prepared a probability list of candidates for the upcoming Lok Sabha elections. The party will contest in Thrissur, Alathur, Ernakulam, Wayanad and Idukki constituencies.
The list was prepared by assembly committees and handed over to state council. Meantime, local leaders are attempting to field candidates who have an influence in local places.
State leadership hopes to field BDJS chief Thushar Vellapplly in Thrissur.
Party hopes that Sabarimala stand and ties with Christian minority will be helpful for Thushar. He had discussed the matter with Amit Shah. BJP state leadership also believe that Thushar's candidature will be helpful in the elections.
State secretary Neelakandan master, state vice president T V Babu, Fr. Rijo Nerippukandam and BDJS state president Sangeetha Viswanathan are likely to contest from Alathur and Ernakulam. Pyli Vathyattu and Shaji Batheri are likely to contest from Wayanad. ITDC director K Pathmakumar and Anil Tharanilam are being considered for Idukki.