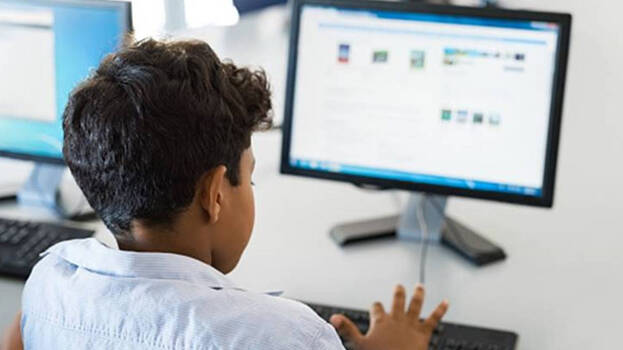 THIRUVANANTHAPURAM: The Department of Education is preparing to start the new academic year on June 1 in the state. Just like last year, the classes will take place digitally through KITE Victers.
KITE has begun preparations to record new classes. It currently broadcasts COVID-related programs. With the classes set to begin on June 1, KITE will also consider the possibility of using classes recorded last year.
The Minister has asked the District Education Officers to submit a report on the shortcomings in digital classes last year.