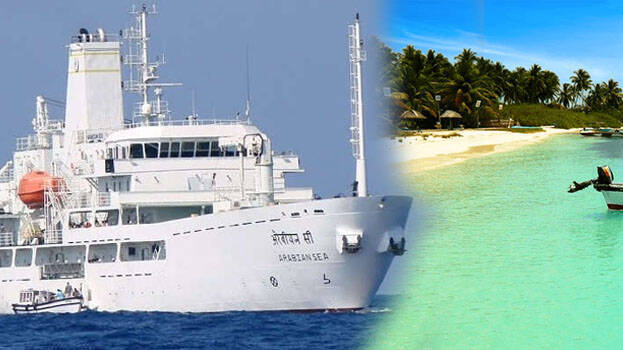 KOCHI: There is a move from the side of the new administrator Praful Khoda Patel to give the contract for recruitment of employees on ships in Lakshadweep to the Shipping Corporation of India. The charge for the contract appointment of these employees presently is for the shipping division of Lakshadweep Development Corporation Ltd (LDCL).
The Shipping Corporation had sent a letter to the LDCL stating that the administration had decided to take away their powers. The letter demanded that the status quo be maintained for six months due to Covid situation and that the appointment documents of the employees be handed over to the Shipping Corporation of India.
There are presently about 800 such contract workers. Most of them are residents of Lakshadweep and the rest are Malayalees. All of them are now at risk of losing their jobs due to the new decision.