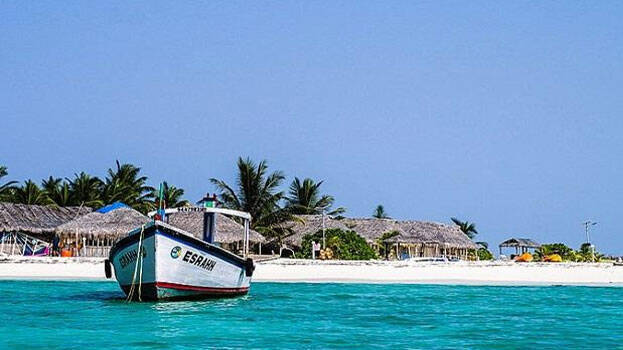 KOCHI: There are widespread complaints of experiencing slow internet speed in Lakshadweep. With this, the residents said they are unable to register their opinions on government issued orders and draft laws and not able to operate internet cafes.
As lockdown has been imposed in the island, the residents are not able to send their opinions on draft laws directly or by post. In addition, due to the low internet speed, they are not possible to register their opinion via online or through trusted centres.
Teachers said the low internet speed will create a major crisis as online classes in the island are all set to commence from June 1. Along with that, the government has issued an order asking the teachers to report to their headquarters before June 7. Teachers said this is not possible as the schedule for ships to other islands has not been prepared and travel is possible only in 50 per cent of the seats according to Covid norms. In addition, due to the low speed of the internet, they are not able to get tickets online. The teachers said the government is likely to take action for not occupying the headquarters.
There were reports yesterday that the internet would be shut down and it would be a blow for the Lakshadweep residents. These are all due to the decisions of administrator Praful Patel. Congress MP Hibi Eden announced on Facebook that the internet on the island could be shut down.