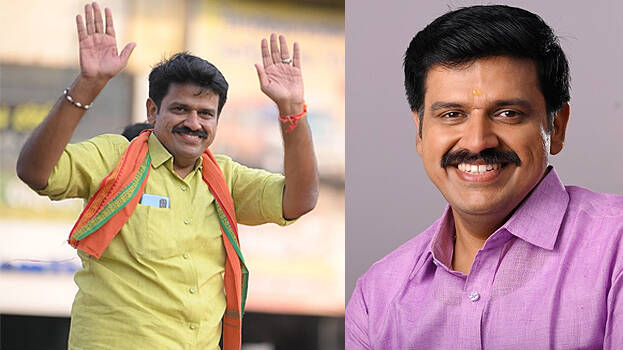 PALAKKAD: Despite losing the assembly elections in Shornur, BJP candidate Sandeep G Varier didn't forget the voters and the constituency. He announced on Facebook that on June 5, Environment Day, he would plant as many trees as the number of votes he got in the constituency. Sandeep got 36,973 votes in the election.
Sandeep G Varier's Facebook post
A humble attempt to reclaim the greenery of my Shornur. World Environment Day tomorrow marks the beginning of a project to not only plant as many trees as number of votes Shornur gave, but also to protect them with the participation of the people. The inauguration will be held at 10 am in Cherpulassery. Cultural and social personalities of Shornur constituency will take part.