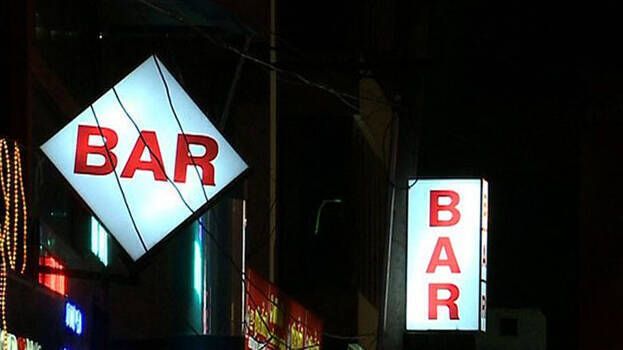 THIRUVANANTHAPURAM: Bars in the state will be closed from tomorrow. The action points that BEVCO increasing warehouse margin will incur heavy losses. The decision to close the bars was taken at the meeting of Federation of Kerala Hotel Association.
Although the government had assured to examine the matter, the association said bars will not open till a decision is taken. Meantime, consumer food outlets may stop the sale of liquor. The warehouse margin was raised from eight per cent to 20 per cent of consumer fed and 25 per cent for bars.
Warehouse margin is the amount charged for the purchase of liquor for sale from Bevco. Consumer feds and bars are being hit hard by the government's inability to raise retail prices despite rising warehouse margins.