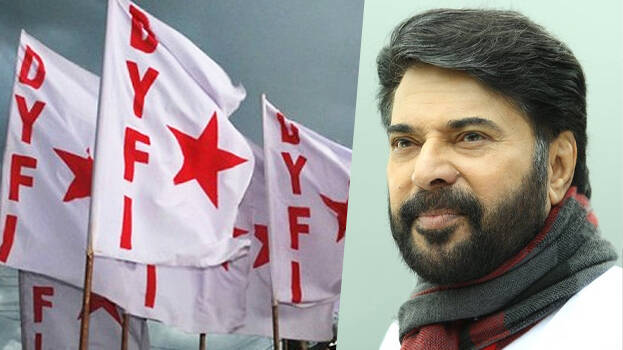 KOLLAM: Actor and MLA M Mukesh said that people are realizing that Mammootty's old statement, which was discussed a lot back then, is now true. He was referring to Mammootty's remarks condemning the Gujarat genocide at the DYFI protest against dowry.
In the past, Mammootty made a controversial statement. He said that if DYFI was there in Gujarat, the Godhra riots would not have taken place. That was during the beginning stages of social media. A lot of people abused him. What he said was 100 percent true and that was why he had reacted, Mukesh said.
He added that DYFI can do a lot against the social scourge of dowry. Mukesh was speaking at a DYFI campaign against the social scourge of dowry. Mukesh's speech was shared on Facebook by Youth Commission Chairperson Chintha Jerome and is now being widely shared.