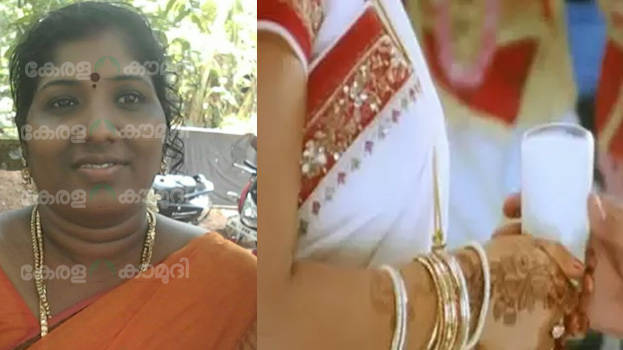 KOLLAM: Police are searching for a woman, who introduced herself as Anamika and duped an army jawan into marrying her. She had lied to him that she was an orphan, a doctor and unmarried.

Later jawan Pradeep's relatives came to know that she is Anchal Karavaloor native Reena Samel and has two children of ages 12 and 15 years in her two previous marriages.

She had also taken more than 20 lakhs from the jawan on several occasions. Kottarakkara police have filed a case against her. It was also found.
Police have found out that Rina's Medical degree is fake. Her only qualification is Plus Two and beautician course.