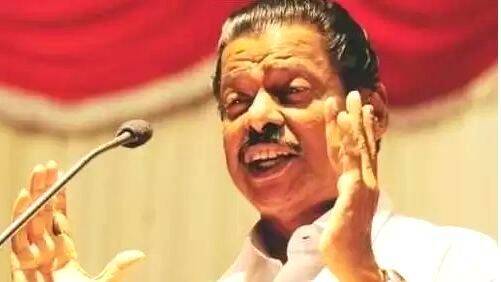 THIRUVANANTHAPURAM: The government has taken action on the issue where a youth had to quit his business venture after the corporation officials demanded bribe. Minister MV Govindan said action would be taken against those who did not grant the entrepreneur a license. The minister also said that the officer who demanded the bribe would be suspended.
Jensen, who was preparing to start a bakery unit with the money he earned from doing small jobs, abandoned the project after officials demanded a bribe. Jensen bought a large oven two years ago at a cost of Rs 3.5 lakhs to make biscuits and cakes. He also rented a house in Kulathur. Surveyor Sujith Kumar asked the man to pay bribe to everyone in the office to change the TC of the house for the industrial venture.
After he obtained license through single window system of the industries department without paying bribe, the next hurdle came in the form of corporation health inspectors. The health inspectors argued that the project could not be started in this way.