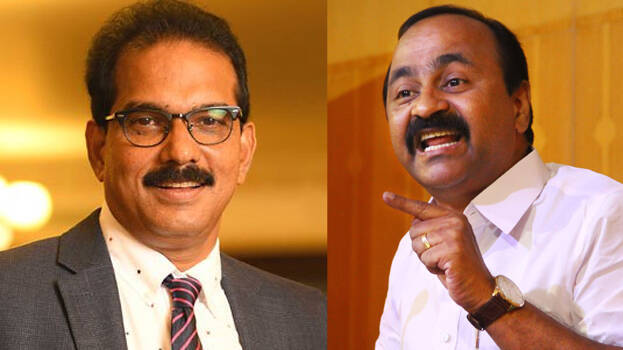 THIRUVANANTHAPURAM: Opposition leader VD Satheesan has said that Congress has no role in Kitex's stance on investing in other states and relocating the company. "When Oommen Chandy was the Chief Minister, the company owners had said that the company would be relocated to Tamil Nadu. Following this, minister K Babu was tasked with resolving the issues. He held discussions with both parties several times and settled the issues. Such an approach has never been taken by this government," Satheesan said.
"The Congress MLAs had lodged a complaint in connection with the pollution in the Kadambra river. It is not known if the Pollution Control Board had inspected it. All the inspections pointed out by the company were carried out with the knowledge of the CPM," he added.
Satheesan also alleged that the company tried to defeat the UDF candidates in Ernakulam district. "The Congress is of the view that the company should not be shut down. All the problems were due to differences of opinion between the Kitex management and the CPM leadership later. No one should try to blame Congress. Had the government decided to solve the issue, it could have sorted it out in one day," Satheesan said.