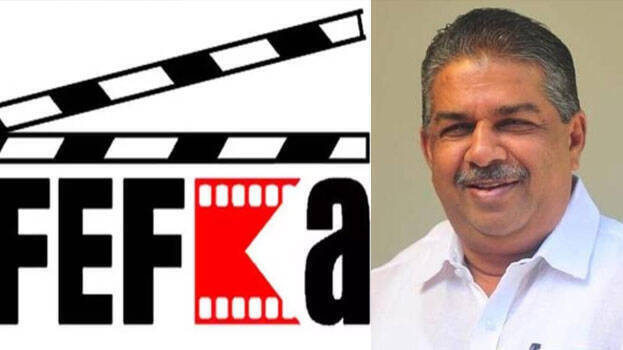 THIRUVANANTHAPURAM: Culture Minister Saji Cheriyan said the film shooting controversy will be resolved through discussions. He said that if Telangana is a good place, let films be shot there. The government has no hostility towards traders and filmmakers. There is a crisis in all sectors and it is important for the government to save the lives of the people, he said.
The minister said a decision would be taken after the TPR comes down. He said that he is not the one who should allow relaxations. The decision has to be taken by the government, he said.
FEFKA had yesterday requested the government to allow shooting in Kerala. The shooting of movies has been shifted to Telangana and Tamil Nadu due to the delay in permitting shooting in Kerala. The shooting of films including Prithviraj's directorial film with Mohanlal in the lead role has been shifted. The minister came to the fore clarifying government's stand after that. The government is likely to discuss the demand of permitting shooting and the issue of shifting shooting to other states at the cabinet meet convened here today.