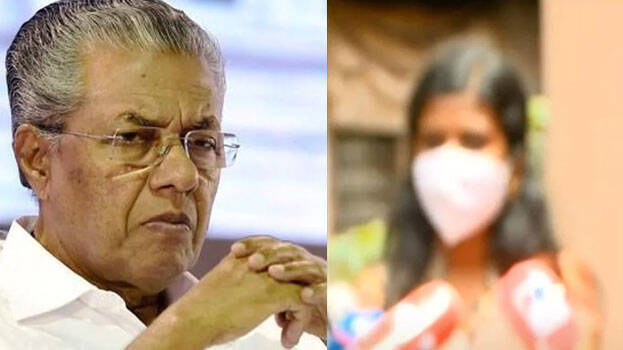 KOLLAM: The woman complainant in the phone call controversy said the stand of the chief minister had hurt her. She said that she expected an action against the minister. The woman said the chief minister stands with Saseendran and that she would take legal action against the minister. The complainant in Kundara asked what message Pinarayi is giving by protecting the minister.
Meantime, CPM acting secretary A Vijayaraghavan said he would respond after examining the controversy. He said the party had not discussed the allegations against Saseendran in detail and knew about the matter only through media.
The CPM had earlier observed that the minister's intervention was not unusual and that the minister need not resign as the probe in the case is ongoing. Saseendran, who called on the chief minister on the allegations had given an explanation to him. It is heard that the chief minister is of the stand that the minister need not resign. It was after this the complainant saw the media.